Several weeks ago I completed a series of posts on color in website design. Each week we looked at some inspiring website designs that primarily utilized a certain color. Today, I want to examine the best of the bunch and highlight 3-4 of my favorites in each color. I sometimes find myself in color ruts where I favor certain colors more often than not. I also have noticed that across the web there are some colors that get overused (ahem, blue!). If you're in a color rut of your own, take this opportunity to expand your horizon and be inspired by a color that may be out of your comfort zone. Let me know what your favorites are and why you tend to flock towards certain colors.
If you're interested in a particular color, check out one of the following showcases:
Red
For more red websites, check out 23 Eye Catching Red Websites
Orange
For more orange websites, check out 22 Juicy Orange Websites
Yellow
For more yellow websites, checkout 23 Brighter-than-Sunshine Yellow Websites
Green
For more green websites, check out 24 Eco-Friendly (and not) Green Websites
Blue
For more blue websites, check out 25 Blue Websites to Inspire
Purple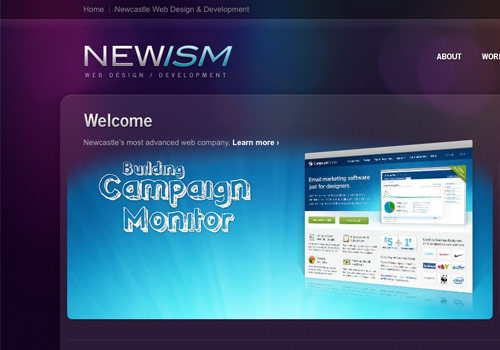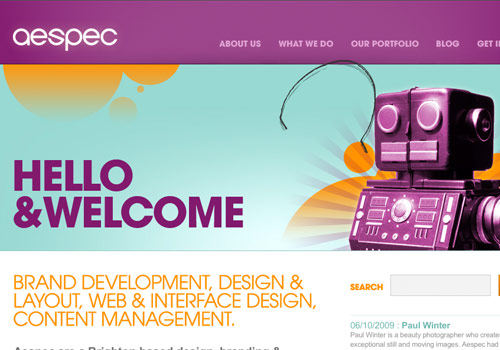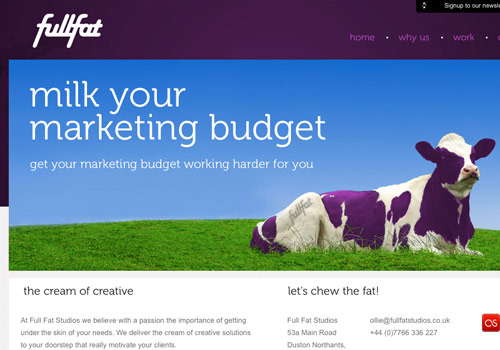 For more purple websites, check out 21 Purple Websites Fit for a King (or Queen)
Want More? Subscribe and We'll Deliver it to You.


Subscribe to the RSS feed or to email updates, to get even more great content!