No April Fools joke today. Instead let me present a roundup of Desktop Wallpaper Calendars for April 2012. With spring in full swing, I've gathered several beautiful desktop wallpapers featuring April 2012 calendars. Freshen up your desktop and check back next month for a brand new calendar update.  Feel free to share these with your friends and email me if you ever would like your calendar featured in a similar roundup.
6 Beautiful Desktop Wallpaper Calendars for March 2012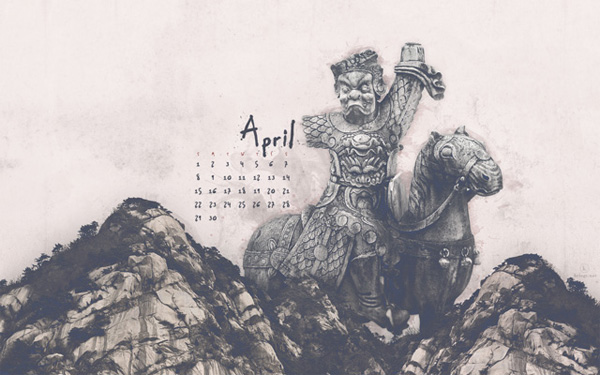 Want More? Subscribe and We'll Deliver it to You.


Subscribe to the RSS feed or to email updates, to get even more great content!