Over the last few weeks we've looked at the spectrum of colors in web design. Today we conclude the color series with purple.
Purple, a color reserved for royalty, serves many functions in the design of sites. It can be soothing and relaxing or it can be bold and eye-catching.  It's generally one of the least used colors in the web pallet, but it can be a refreshing change and provides a lot of options for designers willing to explore its shades.
If you enjoy this post you may also want to see our other color-inspired posts:
Here are 21 purple websites fit for a king (or queen):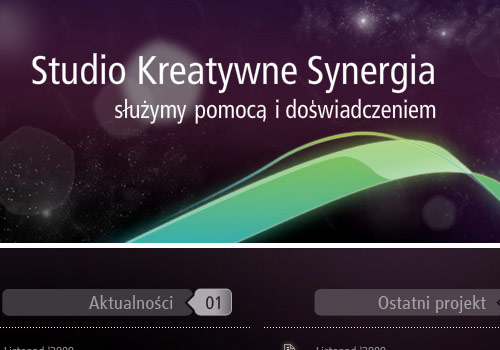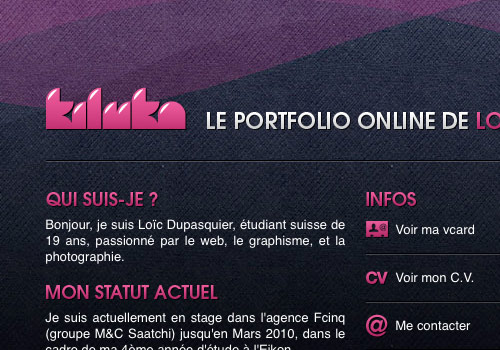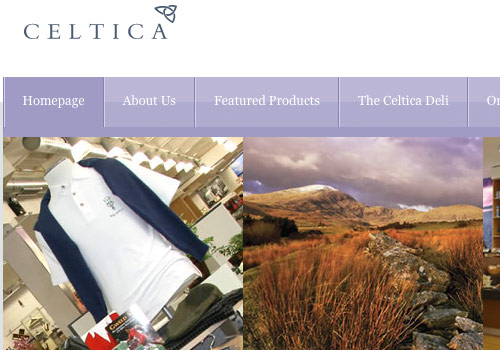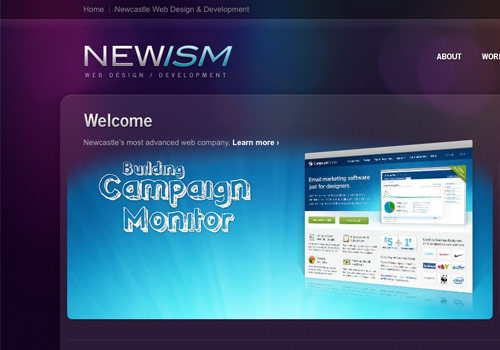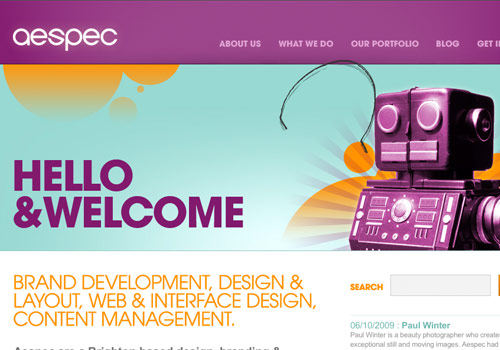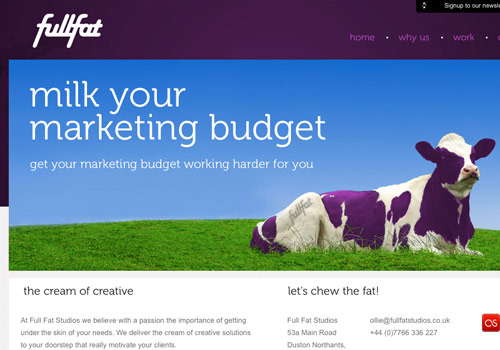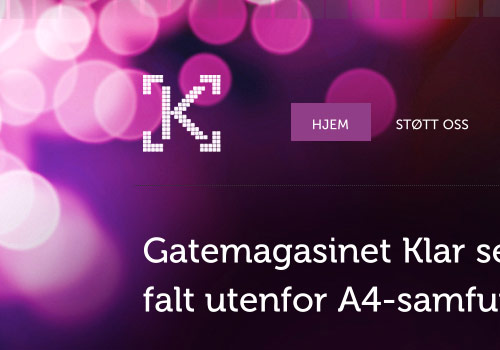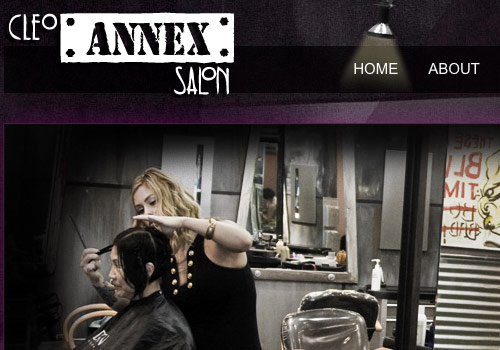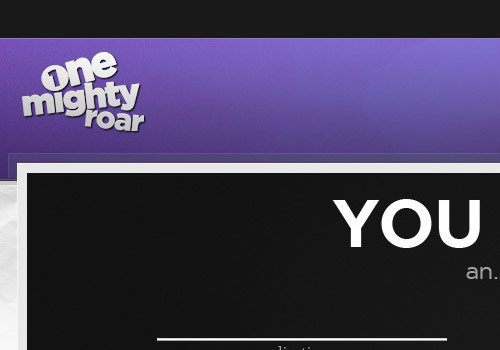 Want More? Subscribe and We'll Deliver it to You.


Subscribe to the RSS feed or to email updates, to get even more great content!