Another round of wallpaper calendars for your desktop. These August 2011 desktop wallpapers will help keep your screen fresh throughout the year.  I'll continue to update you each month with some of the best wallpapers from some fabulous designers. Many of these designs come in various resolutions and there's even an iPhone wallpaper calendar. So enjoy these freebies and let me know what your favorites are. Also, if you are interested in designing a calendar to be displayed on our blog, drop me a line on our contact form.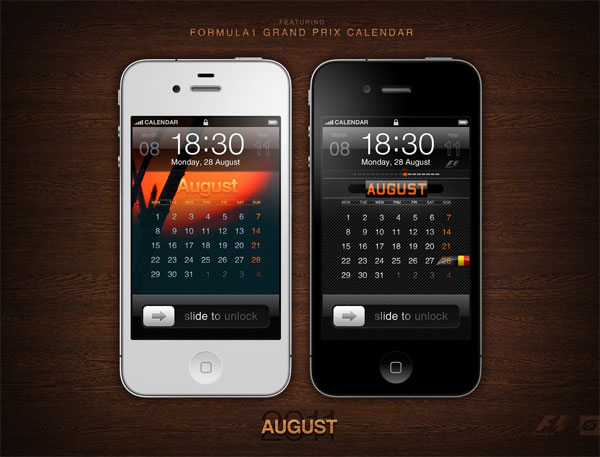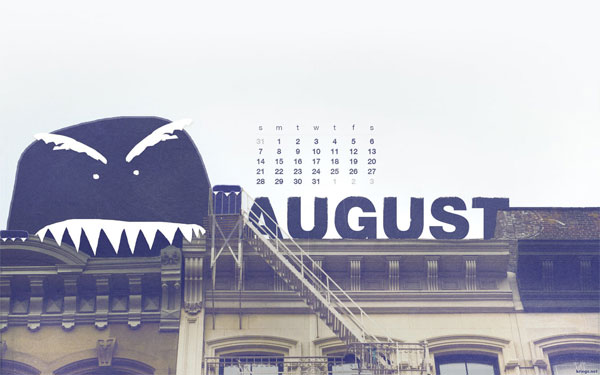 Want More? Subscribe and We'll Deliver it to You.


Subscribe to the RSS feed or to email updates, to get even more great content!