Over the next few weeks we'll be taking a trip through the color wheel as we look at showcases of various color-based websites.¬† To kick it off, we'll start with my personal favorite color–blue. Here are 25 websites that feature the color blue: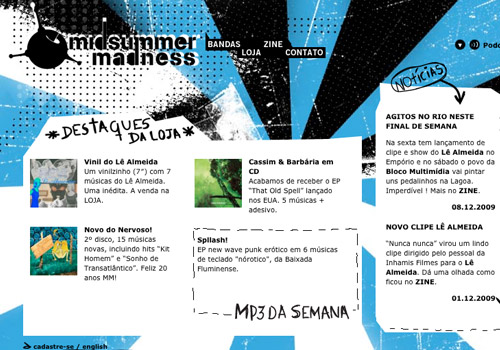 [D248MZG4TTSM]
Want More? Subscribe and We'll Deliver it to You.


Subscribe to the RSS feed or to email updates, to get even more great content!